Don't miss out on three days of opportunities for law enforcement leaders. Find training, learning sessions, networking,
association updates and the chance to celebrate together. This year's conference is being held from April 19 through April 21 at the Westin - Lombard.


Thank you to all our members who attended ILACP Lobby Day!
You helped make this year's a success!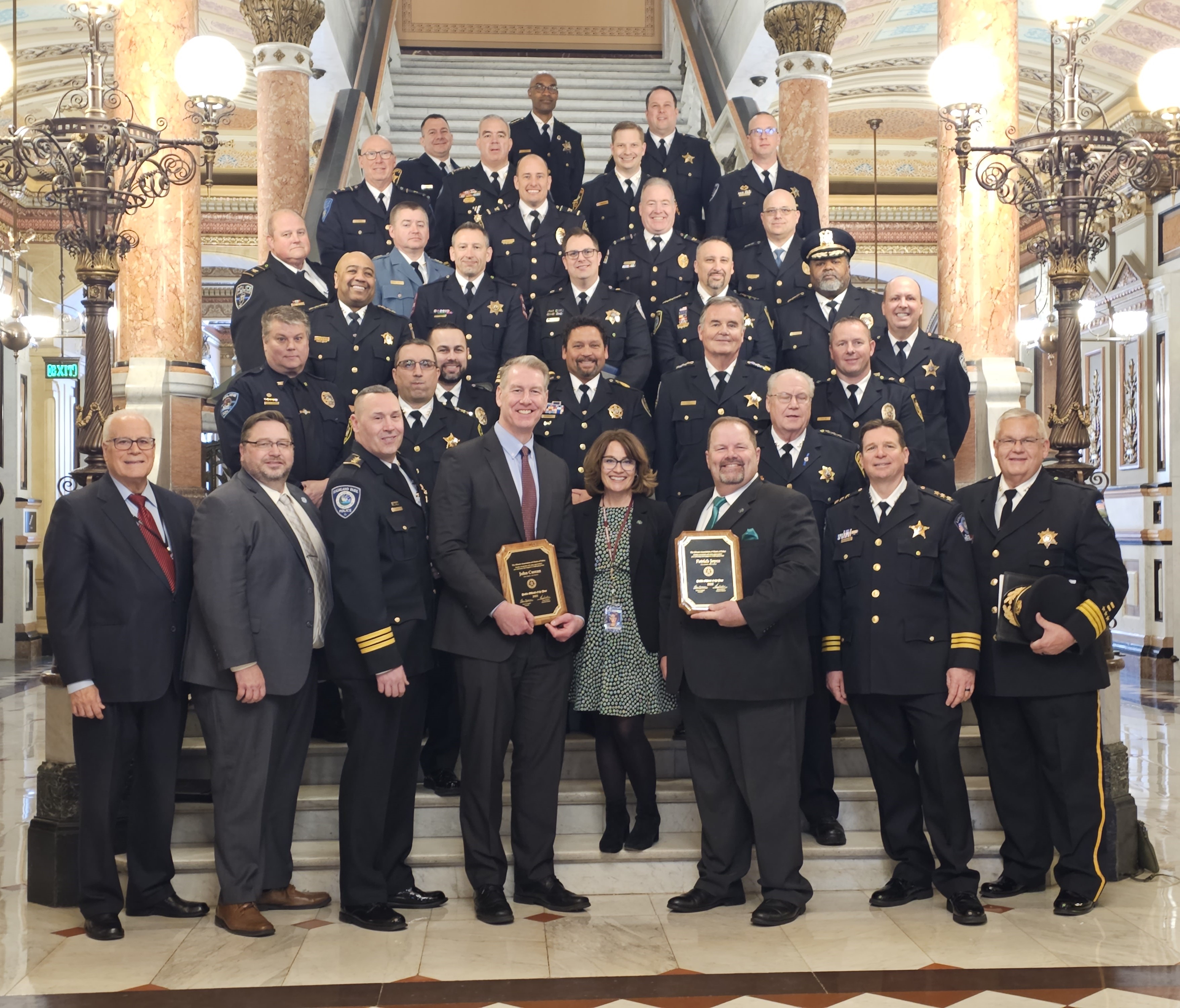 2023 ILACP Priority Bills
The 103rd General Assembly is off and running.  As you are aware, legislative advocacy is a priority for our association.  As of the end of February more than 7,000 bills have been introduced.
ILACP leaders and members of the Legislative Committee have been hard at work reviewing the bills. We've come up with our positions on hundreds of bills and identified several ones that are priorities for this session.
Members can read more about our priority bills and our positions on hundreds of others by 
clicking here.
Former Illinois Chiefs' President
Runs for IACP 4th Vice President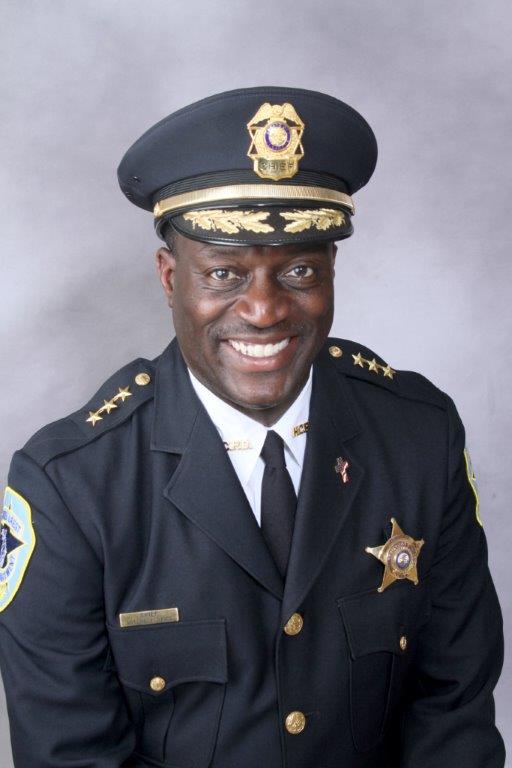 ILACP Immediate Past President Chief Mitchell R. Davis III declared his candidacy for 4th Vice President for the International Association of Chiefs of Police at its October 2022 conference in Dallas, Texas. Those wishing to place their vote for Davis must attend the IACP meeting.
If you are interested in supporting this endeavor, donations can be made by using the QR Code or the "Donate" button below. Donations can also be mailed to ILACP 426 South 5th Street, Springfield, IL 62701. All donations should be made out to the ILACP with "Davis for IACP" in the memo. Thank you in advance for your support.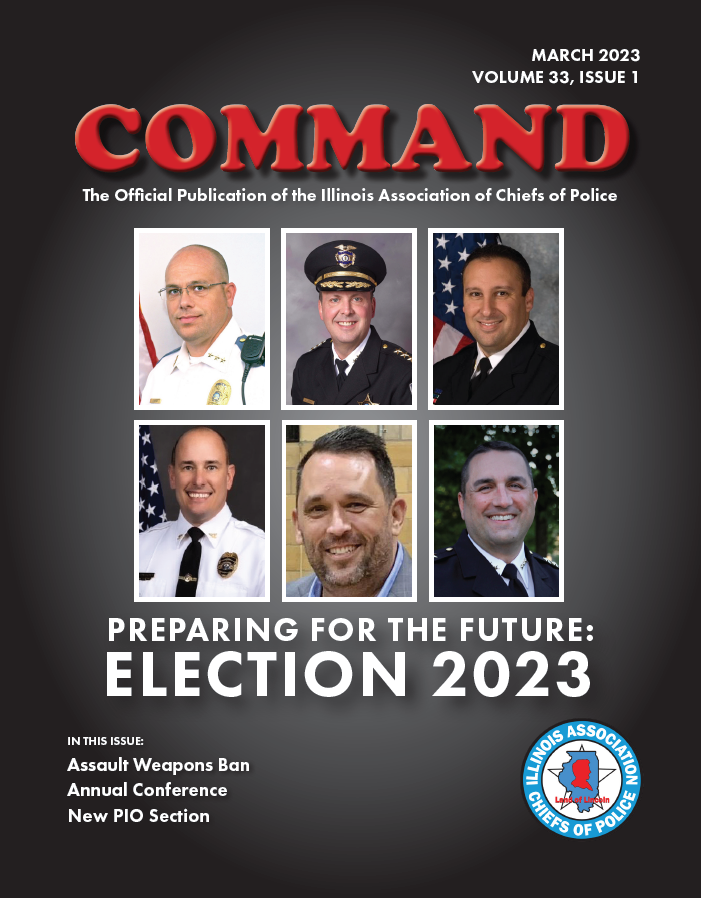 ---