Mission & Vision & Strategic Goals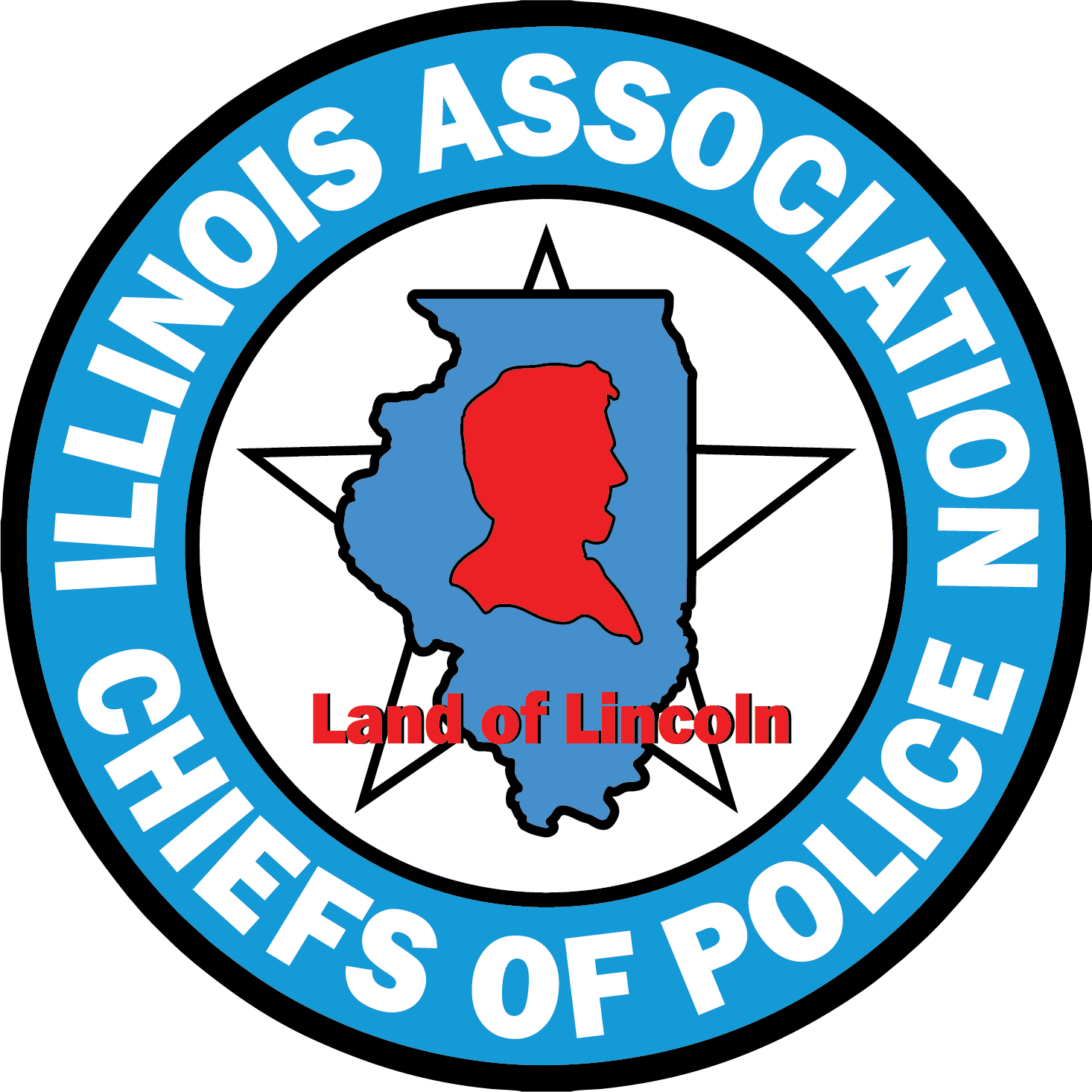 5 ILACP Goals for 2023
These goals were first developed in 2016 as three-year goals for 2017-2019. The Board of Officers and Executive Board in 2019 approved a reaffirmation of these goals, establishing them as the association's goals for 2020 to 2022. A slight change to the goals was instituted at the end of 2022 for the next year.
Professional Development

: Provide training, education and leadership development of the highest quality to meet the career needs of our members and their agencies.

Legislative Advocacy

: Keep members informed and be "Illinois' voice of professional law enforcement" by demonstrating a proactive role and impact on legislation and public policies that affect policing and public safety throughout our state.

Professional Services and Support

: Provide a portfolio of timely and meaningful services, accreditations, and certifications that enhance the professional effectiveness of our members and the operational effectiveness of their respective agencies.

Outreach

: Demonstrate successful outreach to members, partners in law enforcement, and Illinois citizens to foster safer communities, optimal police-community relations, inclusion, and respect for diversity.

Organizational Potency

: Maintain and enhance the organizational and operational effectiveness and financial stability of the Association.
Slight Change to Wording Approved by Board of Officers and Executive Board
Dec. 13, 2022
Springfield, Illinois
Reaffirmed by Board of Officers and Executive Board
Dec. 11, 2019
Springfield, Illinois
First Adopted by Board of Officers and Executive Board
Dec. 7, 2016
Springfield, Illinois
I. VISION AND VALUES
We are the professional organization of Chiefs of Police and other leaders of Police and Public Safety Organizations in the State of Illinois. We value:
Compassion

Integrity

Accountability

Fairness

Professionalism

Innovation

Continuous Improvement

Diversity

Inclusion
We aim to earn and maintain the unqualified respect of the people our members serve and protect, and to be respected leaders in our communities, our state, our nation, and internationally.
II. MISSION
We promote the professional and personal development of our members through innovative services, training, and camaraderie.

We make a positive impact on the quality of life in the communities we serve through proactive leadership in:
Vision and Innovative Change

Legislation

Ethics and Integrity

Professional Standards

Knowledge and Information

Dissemination

Media Relations

Community Partnerships
As developed through strategic plan sessions, 1997.