Staff
KENNY WINSLOW
[email protected]
EXECUTIVE DIRECTOR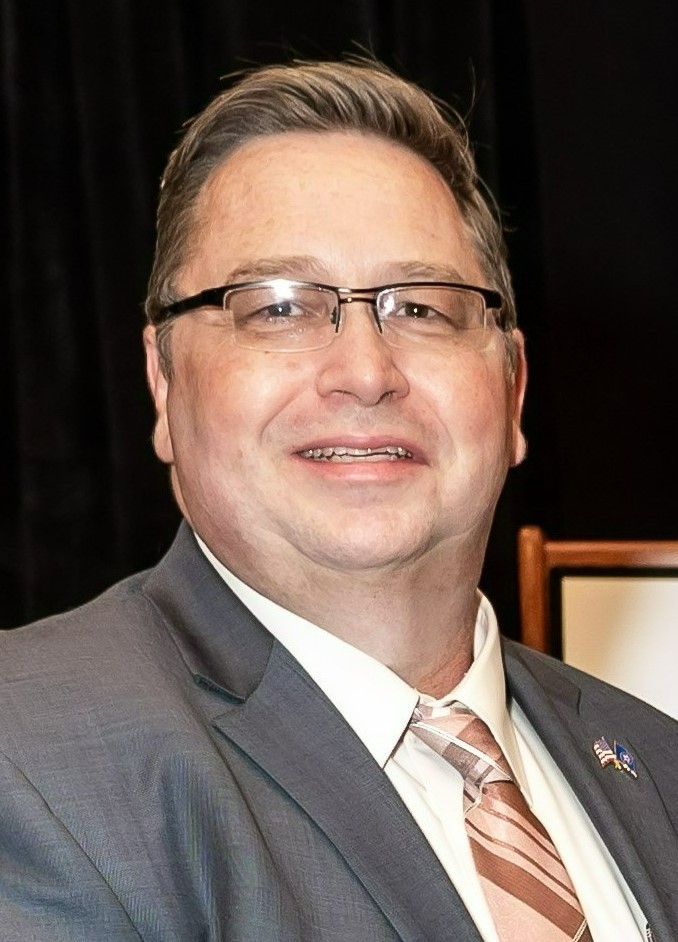 ILACP Executive Director Kenny Winslow is a native of Alton, IL and began his career in law enforcement with the Springfield Police Department (SPD) in 1995. Winslow worked in several facets of the department and held the ranks of Patrol Officer, Sergeant, Lieutenant, Commander and Chief. He served twelve years in the senior staff including the last nine years as Chief of Police until his retirement in January 2022. He was the longest tenured chief in the history of the department.  Winslow started as Deputy Director of ILACP in January 2022 and was promoted to Executive Director September 1, 2022.
Winslow served as the Homeland Security Director for the City of Springfield and held various leadership roles and specialty assignments during his career. He served on numerous boards related to law enforcement and public safety to include but not limited to the Illinois Enforcement Alarm System (ILEAS), Sangamon County 911 Board (ETSB), and Sangamon County Central Dispatch Service (SCCDS), the FBI Joint Terrorism Task Force (JTTF) and Memorial Behavioral Health.
Winslow obtained his bachelor's degree from the University of Illinois Springfield and is a graduate of Northwestern University's Executive Management Program, Northwestern University's School of Police Staff and Command, Southern Police Institute's Executive Management course and numerous other training courses. Winslow is a strong advocate of community policing and believes law enforcement must work in partnership with the community to achieve its mission and goals.
Winslow has been recognized by several organizations for his leadership and department's efforts to reduce crime, address quality of life issues, diversify the workforce, all while earning the public's trust and respect. He has been awarded the NAACP President's Award, The Urban League's Community Leadership Award, Frontier's International Public Service Award and was named the Illinois Association Chiefs of Police' 2021 Chief of the Year. As an officer he was awarded the Abraham Lincoln Award for his community policing efforts and was the recipient of the Daughters of the American Revolution's Officer of the Year Award.
He is a member of the Police Executive Research Forum (PERF), International Association of Chiefs of Police (IACP) and the Illinois Association of Chiefs of Police (ILACP) where he served on the Legislative Committee and Executive Board. Winslow is also active in his community and supports several charities to include the American Cancer Society, St. Jude Children's Research Hospital, St. John's Children's Hospital and The Outlet.
Winslow considers himself extremely blessed in both his professional and personal lives. He has a wonderful family, his wife of 24 years, Becky; along with their four children, Alaina (7), Drew (12), Abby (16), and Hailey (19). He also attends Hope Church.
Executive Director Winslow is an avid sports fan and enjoys basketball, football, baseball, and stock car racing. In his spare time, he likes to hang out with friends and family.
AJ BAILEY
[email protected]
DEPUTY DIRECTOR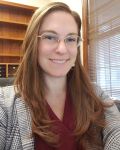 AJ Bailey started working at the Illinois Association of Chiefs of Police in November 2022 as the Deputy Director. Prior to joining the association, AJ worked for 11 years at WICS ABC NewsChannel 20 and FOX Illinois and served as the Digital Media Manager/Supervising Producer. She also worked in radio for 13 years; first at Mid-West Family Broadcasting and then at Capitol Radio Group. 
A Springfield, IL native, AJ earned her bachelor's degree in Mass Media Communications with a minor in Visual Arts from the University of Illinois Springfield. She obtained an Associate of Arts degree from Lincoln Land Community College.
Using her numerous years of experience working in media as well as newsroom management, AJ looks forward to assisting Executive Director Kenny Winslow in overseeing all aspects of the Chiefs' association. When she is not working, AJ enjoys spending her time with her two children, her husband of six years, and her friends. 
CARMEN (KENT) ELLIOTT
[email protected]
BUSINESS MANAGER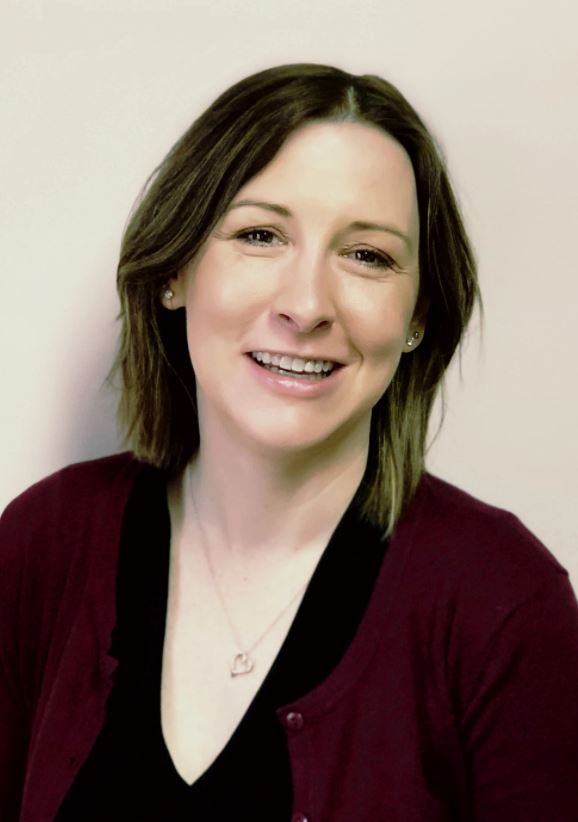 Carmen began employment with the ILACP in July 2014 as the Bookkeeper and POST Orders Coordinator.  On Jan. 1, 2016, she was promoted to Assistant Business Manager, and on July 1, 2021, to Business Manager. In this position, her job duties include in part creating financial transactions, developing financial reports, and reconciling accounts to ensure their accuracy.  She also processes all Police Officer Selection Tests (POST) order requests to assist police departments with their hiring process and works with those seeking certification through our Police Chief Certification program.
Carmen joined ILACP with fifteen years of banking and lending experience, with four of those years working for the Illinois State Police Federal Credit Union (ISPFCU). Most recently she worked as a Mortgage Loan Coordinator but has also worked as a Teller, Personal Banker, and Loan Servicer. Carmen is a graduate of Lanphier High School and Lincoln Land Community College in Springfield. She was married in October 2020 and lives in Springfield with her husband.


DONNA DAVLANTIS
[email protected]
PROJECTS DIRECTOR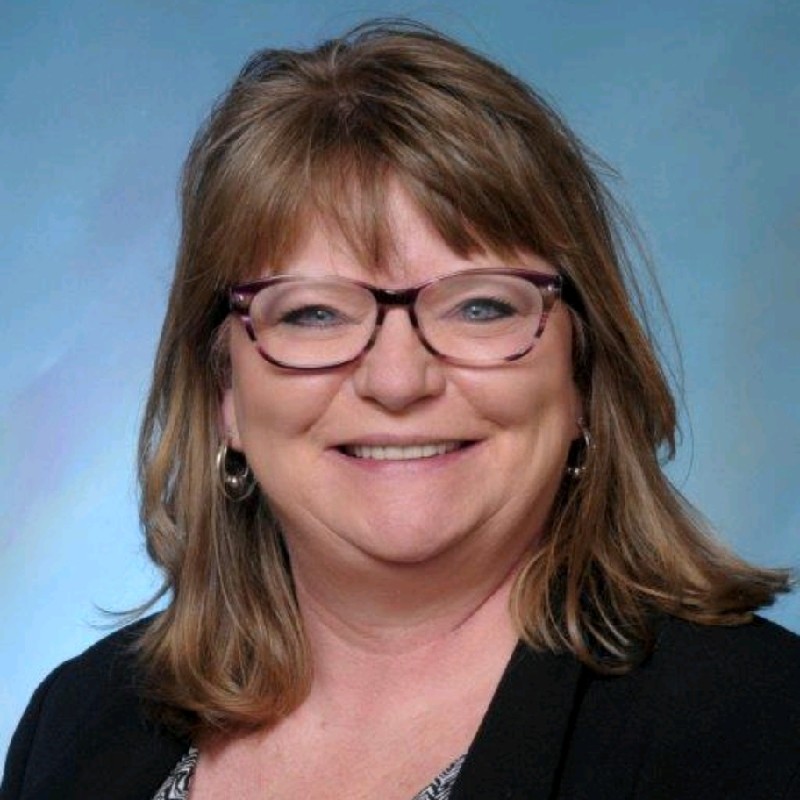 Donna Davlantis joined the ILACP in October 2023. She is responsible for the project and grant management of a variety of projects, Regional Traffic Safety Resource Center RTSRC), Child Protection and Safety (CPS), the Law Enforcement Liaison (LEL), and the Human Trafficking Task Force grant projects for the state of Illinois.
Prior to joining the Chiefs, she was Grants Coordinator for the City of Springfield where she wrote and managed grants for the Office of Planning and Economic Development, the Springfield Police Department, Public Works, the Mayor's Office, and the Springfield Convention and Visitors Bureau. Donna brings over 25 years of grant writing and management in non-profit, government, and educational grant management.
Donna has a Master of Science Degree in Higher Education Administration from Southern Illinois University Carbondale. She has served on several local non-profit boards, including the Mini O'Beirne Crisis Nursery and the Northside Community Children's Library. Donna enjoys traveling, reading, and kayaking in her free time.
CHRISTINE RICHARDS
[email protected]
ADMINISTRATIVE ASSISTANT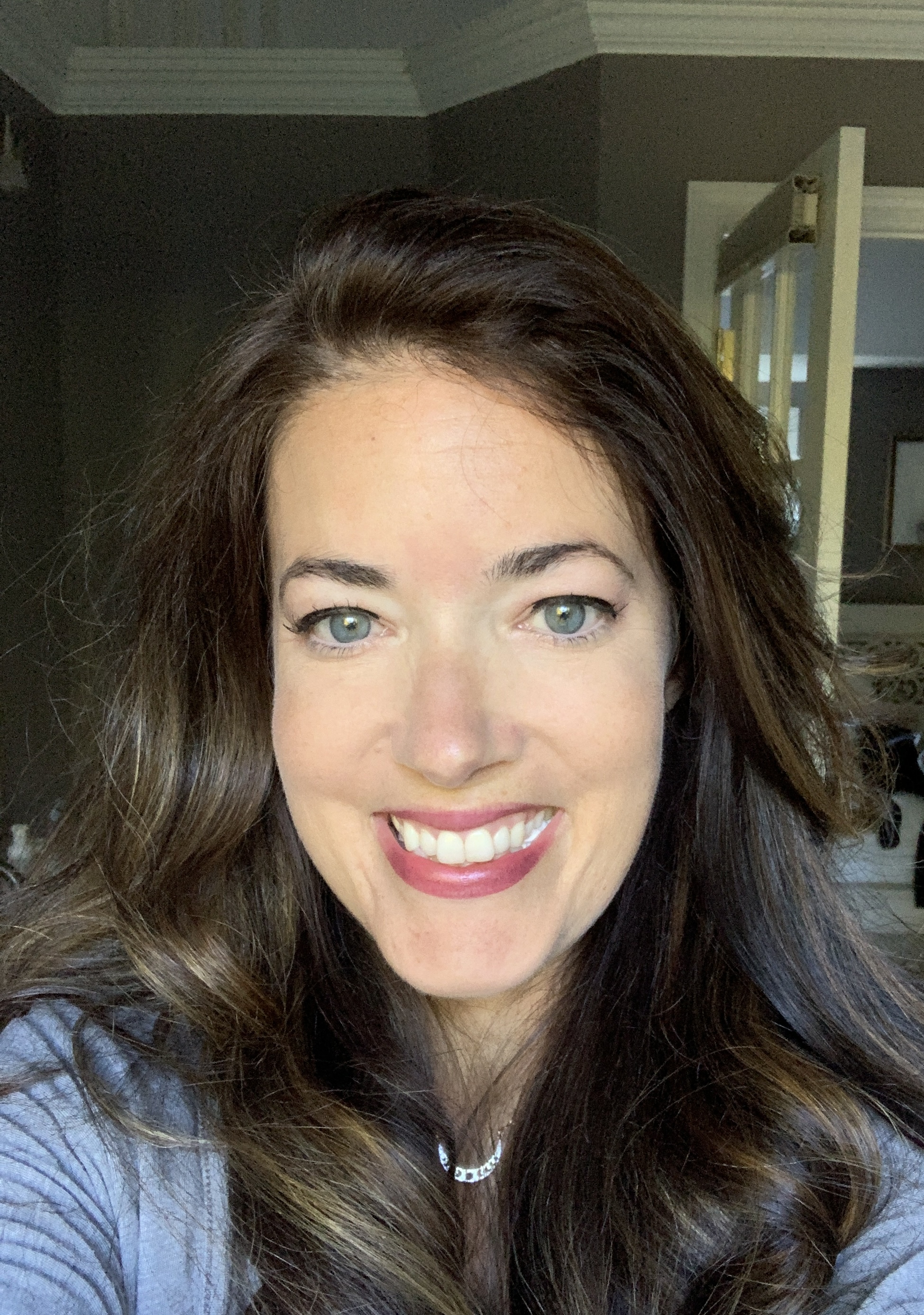 Christine joined ILACP in October 2022.  Her main role is to assist in daily office operations and provide support to the staff in all capacities. Christine has a bachelor's degree in Communication with a minor in Visual Arts from the University of Illinois. Prior to joining ILACP Christine was a stay-at-home wife and mother to two small children, Bronson and Valencia. She has been married to her husband Ron for 11 years. Her previous work experience includes event planning and office support for various local associations. Christine was born and raised in Springfield, IL. Hobbies include cooking and travelling as often as possible all over the world.